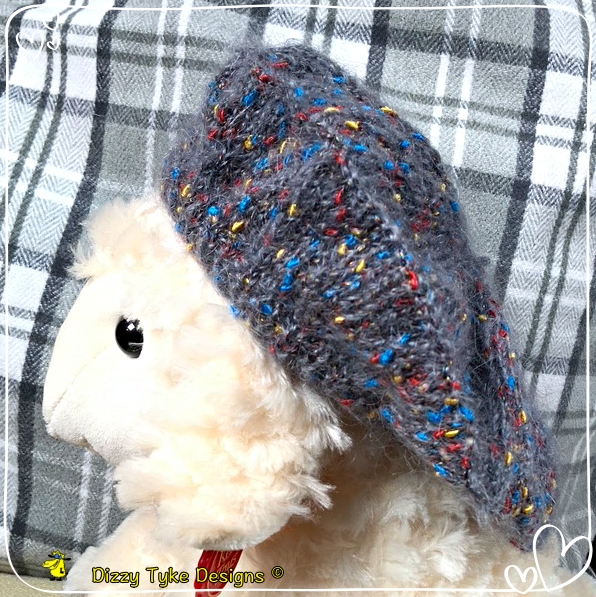 The WESTON Cardigan released last week is proving a big hit. The clean lines and easy construction makes it an ideal go to patten for any occasion. I have has a number of enquires about the cape clasp on this design and will be starting to stock them in the next few weeks once my suppliers are fully working after lockdown.
---
For those wanting to purchase a finished WESTON Cardigan.
I am now taking orders for commissioned work. drop me a line of the size and colour combination and I will be happy to provide you with a price and timeline for supply.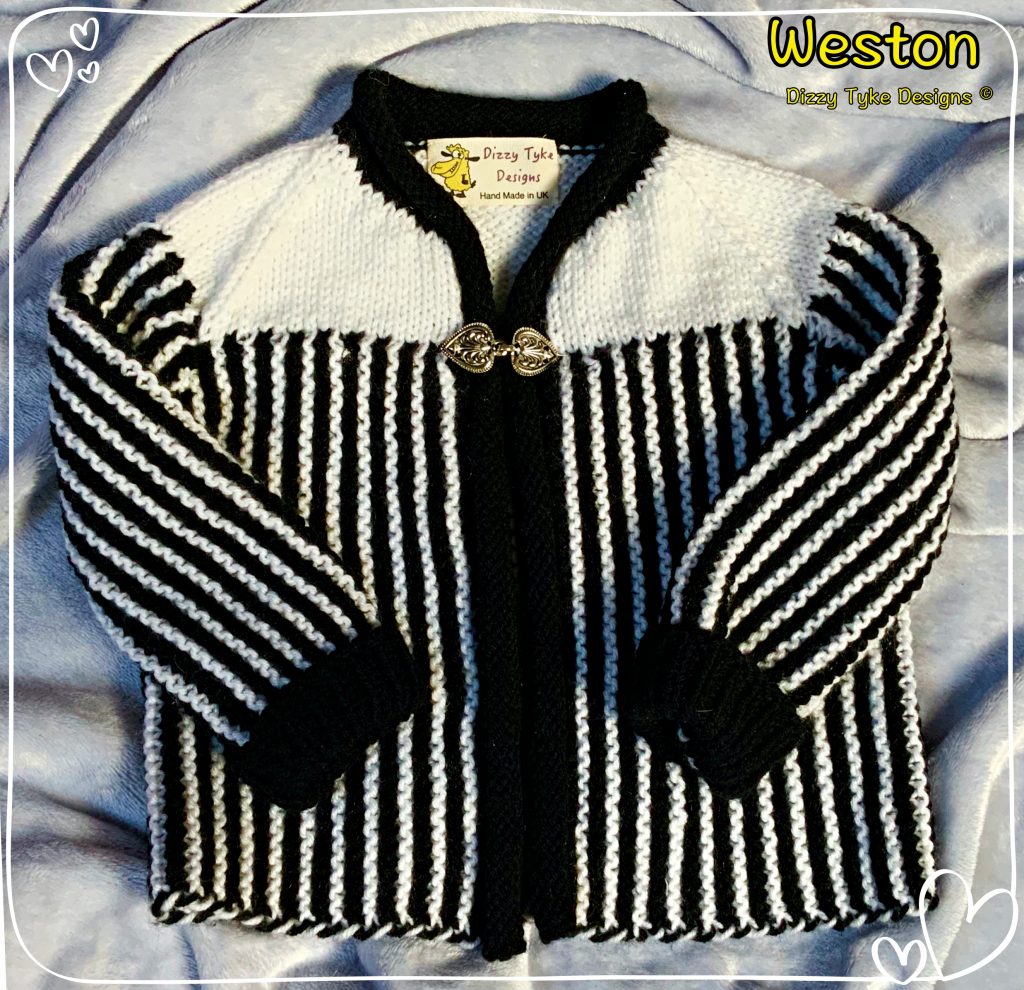 What's coming over the next few months…..
My update later in July will have a link to this cute Beret Pattern and for the first 2 weeks it will be FREE on my web site. so why not make sure you get a copy and join my mailing list to find out when its released.Displayed here on my cute sheep manakin, its designed to fit up to approx 2 years old. Knitted flat in 4ply, there is one simple seam down the back.
---
Watch out for the Astley release date.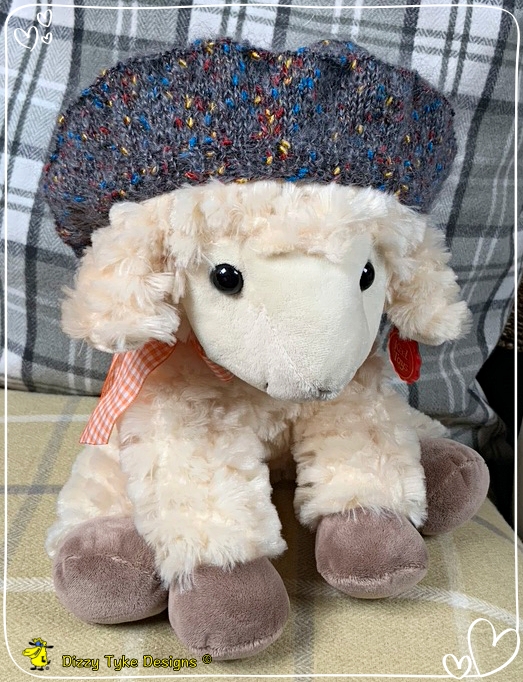 Thanks for taking a look at my update and site.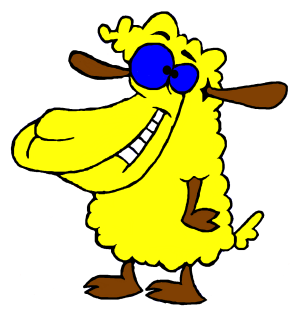 Deb (The Dizzy Tyke)