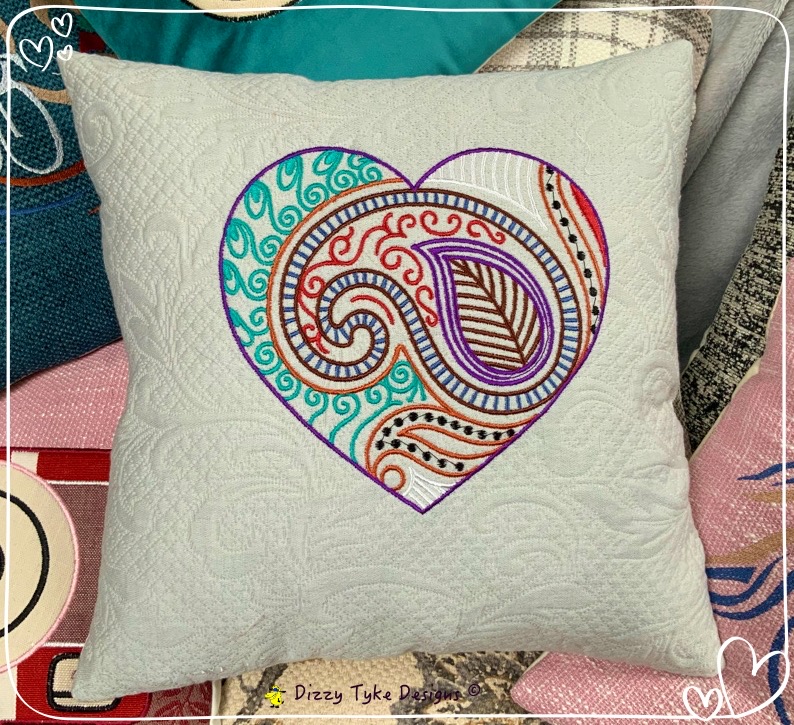 New and what's coming over the next few weeks….
Also
As my learning curve of web design is still steep, I'm please to announce I have now included the option for customers to leave reviews. previously I had relied on the expert web designers of Etsy, Loveknitting and Facebook for this option. but I as I move to a bigger and stronger solo position in the market place its now included on my site. its at the bottom of each page.
Don't forget social media, the different links are at the bottom of the page.

Until next time thanks for reading.
Deb (The Dizzy Tyke)