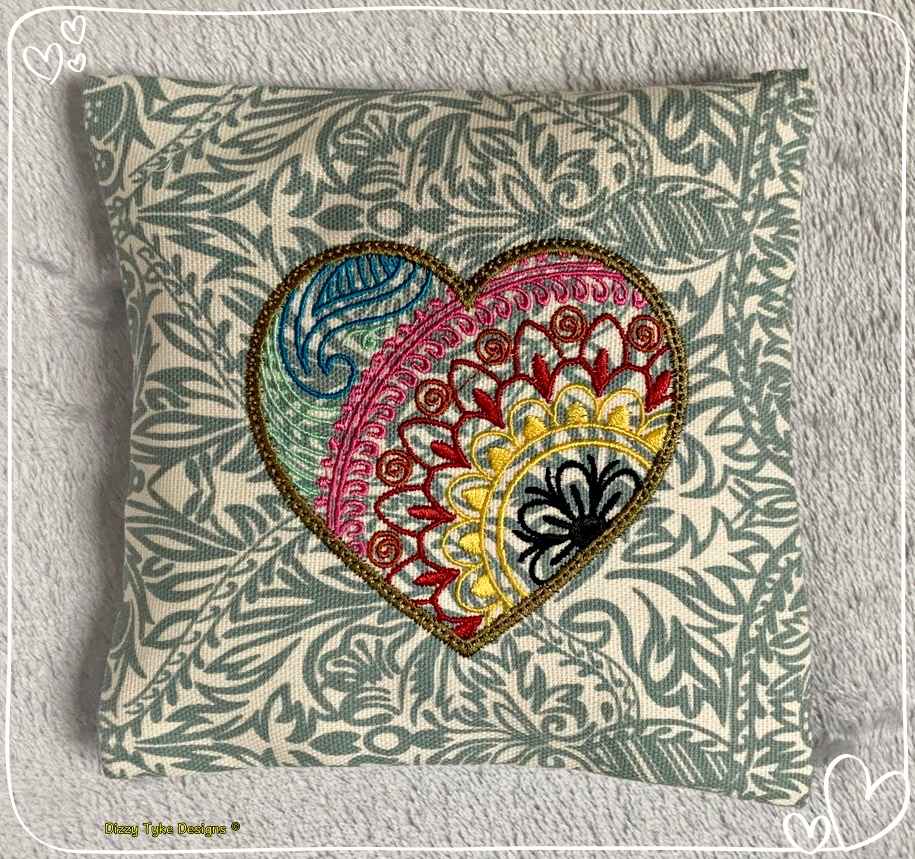 Over the past few weeks I've been exploring WordPress and it's it's plug-ins and how to modernise the look of Dizzy Tyke Designs web page along with ensuring all purchases are fast and secure. So your going to see a few changes around the site.
I've started to add Haberdashery and Artisan Cushions to the site.
So come in and have a look around ….

Many of the fabrics I use for cushions and applique are end of role or repurposed new products ( e.g excess store stock such as new curtains or throws), along with fabric sample books from stores that are replacing. This style of material sourcing enables me to minimise production costs and to put perfectly good materials back into the production cycle in this throw away world. However, this does mean there may only limited stock / production of each material combination.
New Knitting Patterns Coming Soon….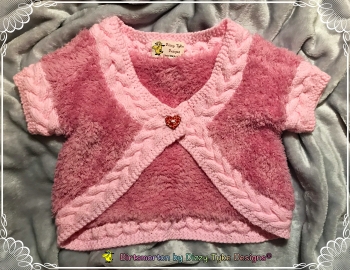 The Birtsmorton is a child's cardigan that gives warmth whilst keeping individuality and fashion that can't be ignored. It has a wide boat neck and shaped front panels. The cabled sleeves and edging create detail without overcomplicating the finished look.
Recommended to be knitted on 5mm (US 8) needles.
Whilst the sports weight Brinksty is a simple yet stunning shawllette, perfect for any occasion. It,s created with a tweed effect stitch, shorts rows, a contrasting scolloped border and a single button. Having a shorter length in the back makes it ideal for sitting or an extra layer on long journeys.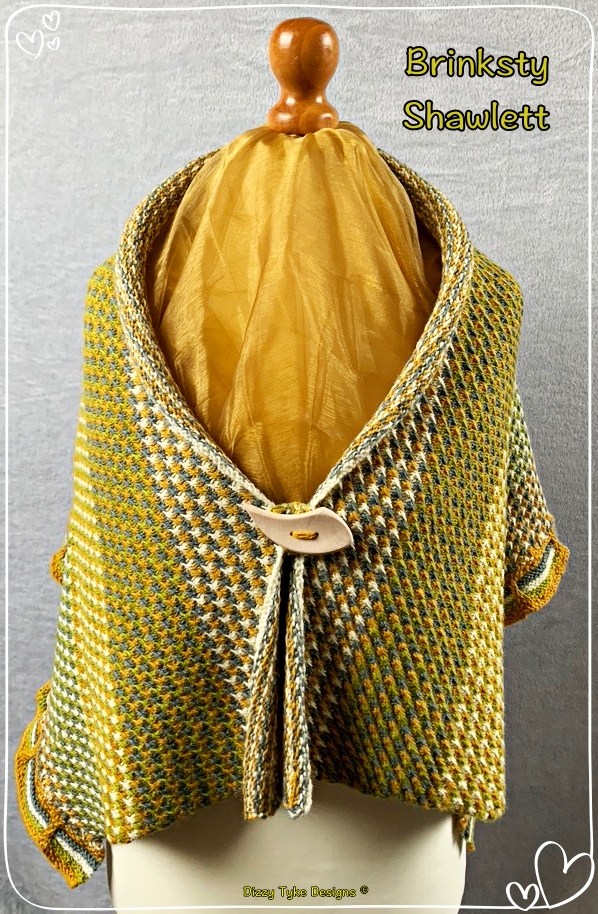 Anything else I can help with……
Please note, due to the nature of electronic devices the actual colours of goods may vary. This is due to computers, phones, pads and monitors displaying colours differently and everyone can see these colours differently. We try extremely hard to ensure our photos are as life-like as possible, but please understand the actual colour may vary slightly .