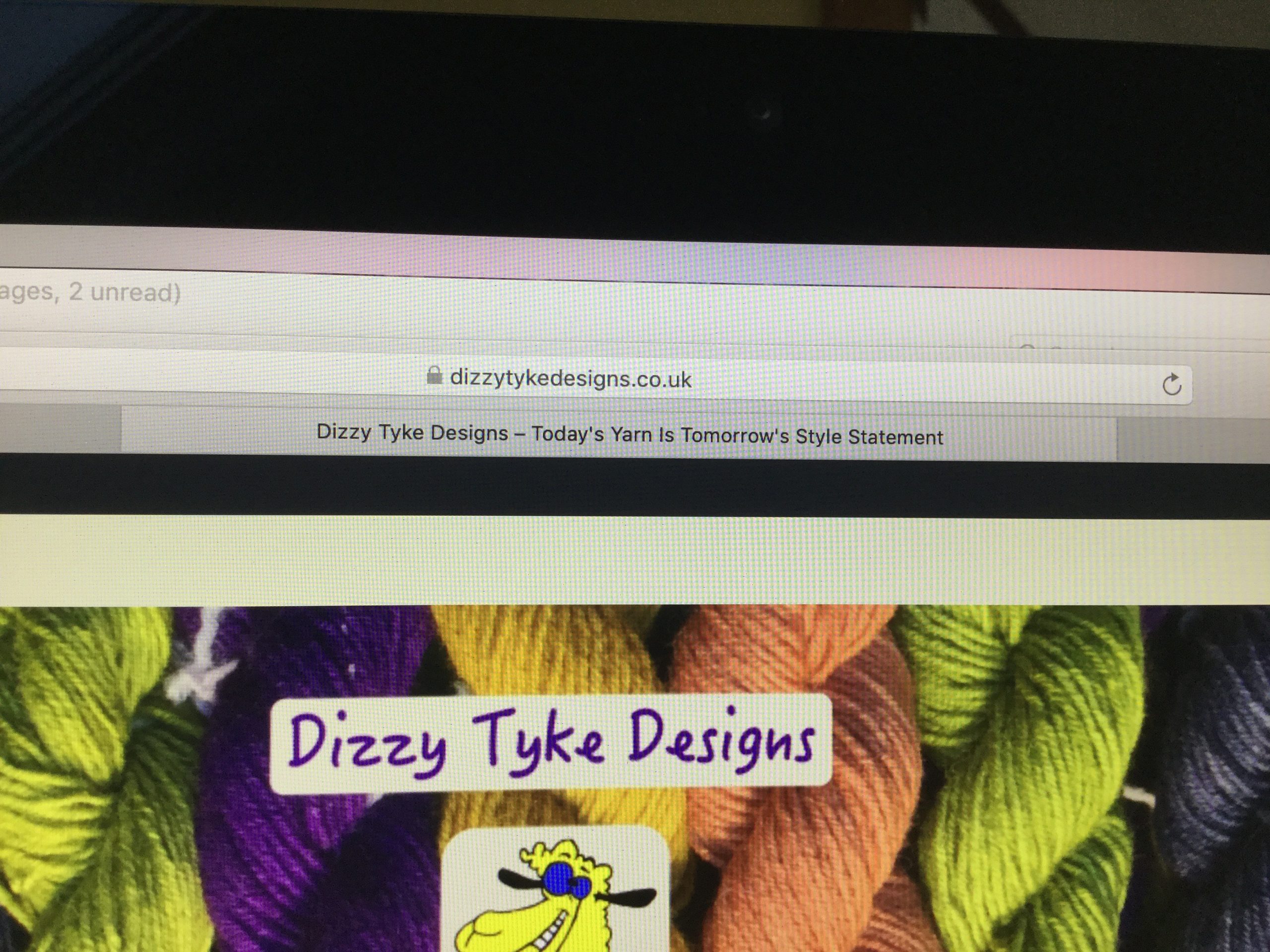 April covered a myriad of activity, with 2 new patterns out, helping a friend out with some camper van cushions and visiting my annual favourite event Wonderwool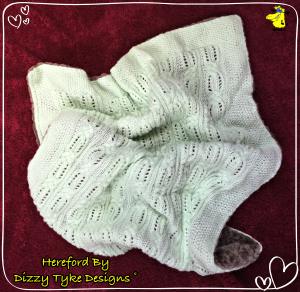 Wales, add to this upgrading my site to have the extra security for online purchases. All in all a busy month. The simple but striking Hereford Baby Blanket is a FREE pattern available through my site, just click on the link and then download the PDF. Ideal for that last minute baby shower gift. Knitted in a lightweight double knit yarn, its ideal for knitters of all levels, experienced knitters who want some simple repetition or novice knitters who want to explore and develop their skills with cable work. Tension is not critical so theirs lots of scope for different yarns so why not give it a go ! The Twyning Poncho is that perfect pattern you've been looking for. Made in baby Aran its soft, warm and knits up quickly, with  style and that wow factor, whilst  straightforward to knit and create. why not buy it though my web site and save on price. Alternately you can buy it through Ravelry or Love Knitting.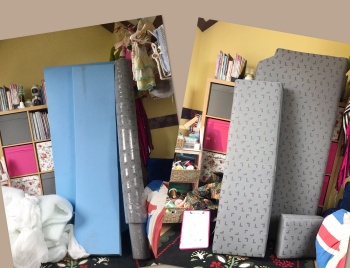 The middle of April saw a diversion away for my core business area. Helping  out a friend who received expensive quotes for making covered bed sponge cushions to match the fitted front seats of the  VW Camper Van he is fitting out.  The weight of the material distorted the needle in the machine meant replacing it countless times. The only materials I supplied were good quality polyester thread from Somac and  the Zips , purchased in a 10m strip from E bay. If your approached to do this job and are confident on a sewing machine…give it a go.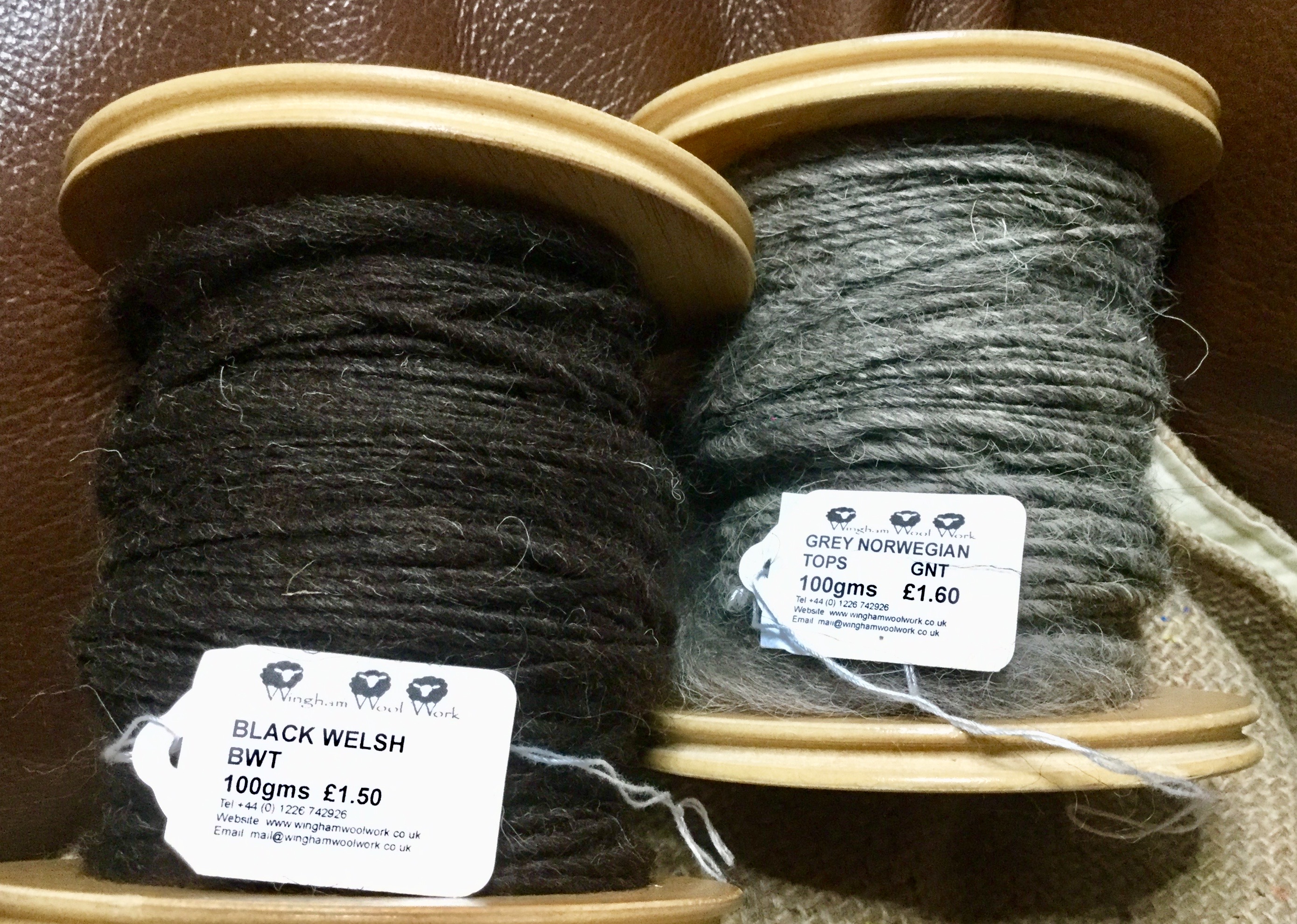 Then Came the highlight event of the year, Wonderwool Wales in Builth Wells. This annual fibre festival  gets better each year. If your going to look round, do classes, spend a fortune or not a penny, the atmosphere is relaxing, welcoming and interesting. my favourite stalls this year included The Knitting Gift Shop, where I purchased a wooden yarn Caddy, perfect to stop yarn bobbing round the floor collecting dust, whilst not being too delicate to withstand my mad spaniels darting around. Also a new Knit- Pro Wool winder, my old one was getting very tired and near the end of its days,  this will allow me to wind larger balls of the super chunky yarn I've been spinning from Winghams Woolworks tops.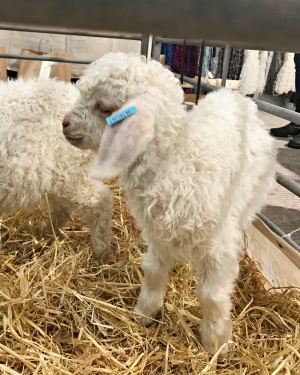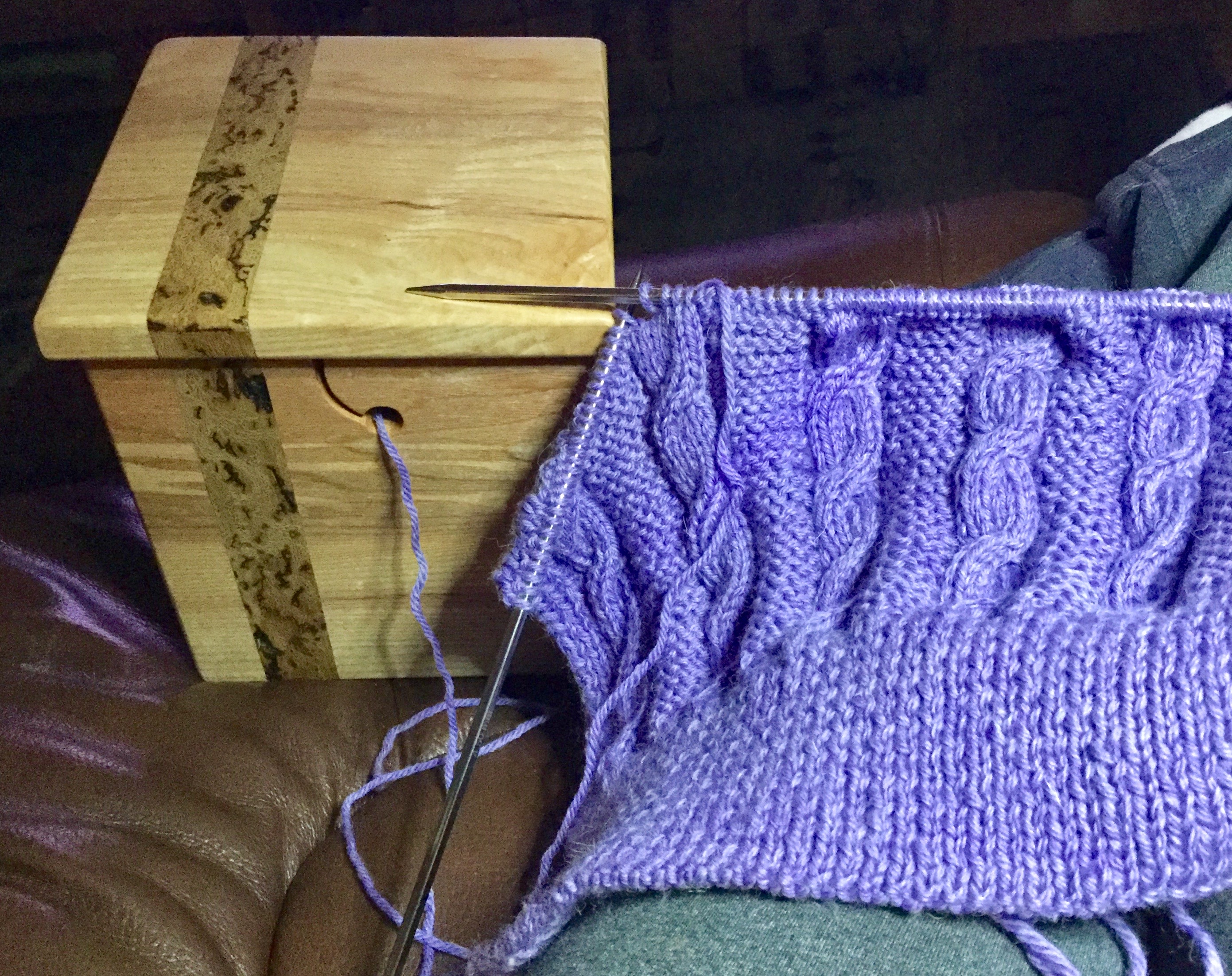 Not to be missed were the goats,  3 kids and their mum, cute was an understatement. This wonderful simple but effective crochet design cushion from Ammonite Yarns caught my eye, they colours were reflective of many stalls this year so it looks like mustard and cream this summer.  As you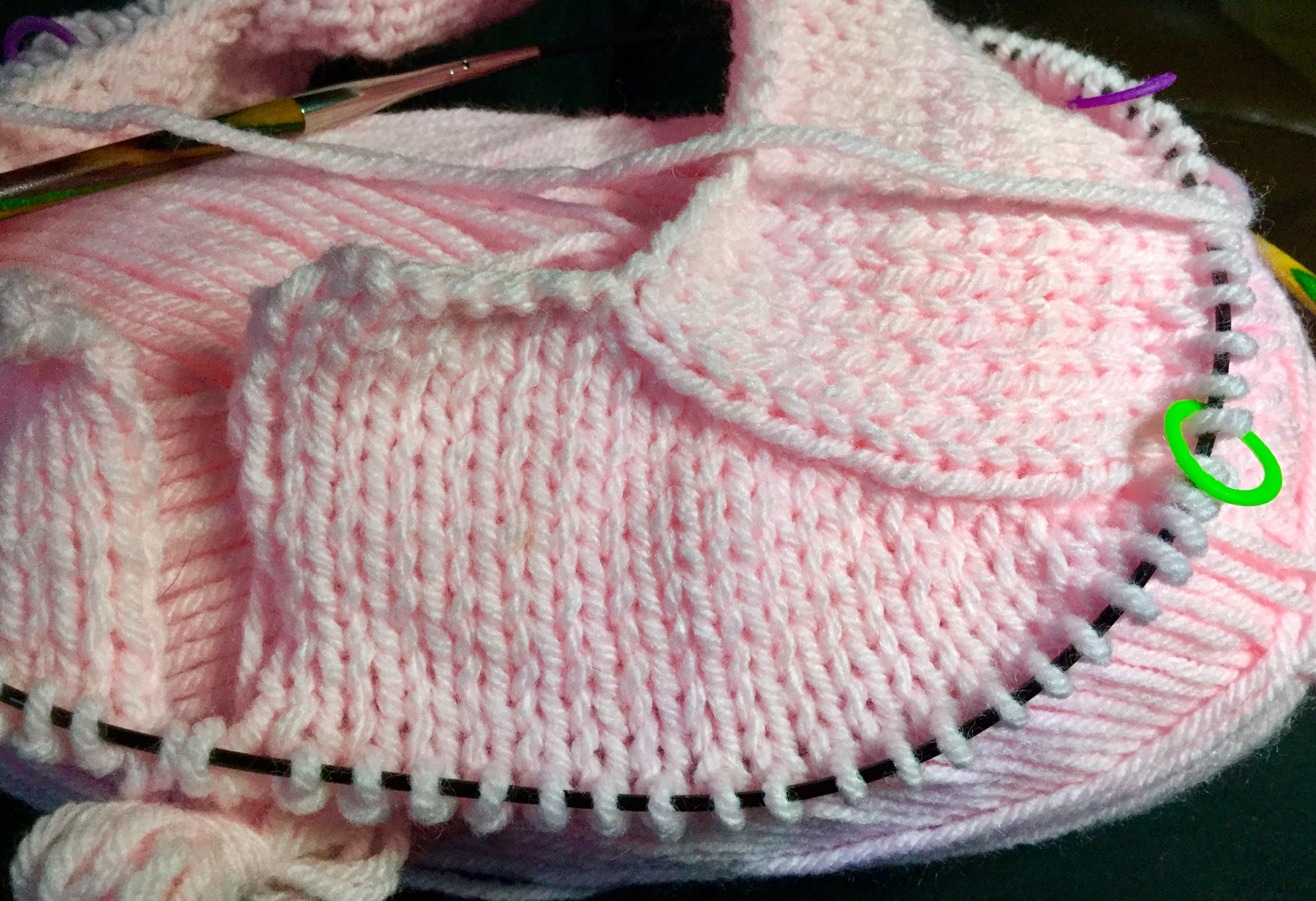 will have noticed my website security has been upgraded and is now displaying the padlock. We had no issues with security previously but for peace of mind here at  Dizzy Tyke Designs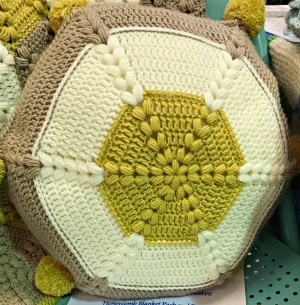 and its customers is important to take all opportunities to stop internet fraud. . This upgrade should give customers more extra confidence when buying direct from my site.         
    Whats in the pipeline…..
Currently in my design studio are a number of new ideas for the summer and Autumn. With the new Frozen film due out later in the year, I have identified a number of what will be must have garments likely to be the top of many youngsters 'want'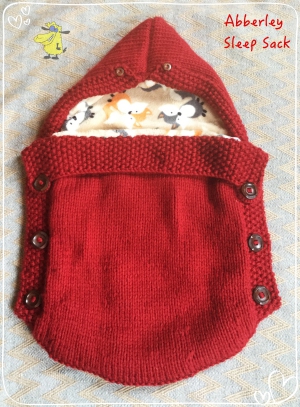 list this Christmas.  This shoulder detail is the first thing on the needles. If you want to take the opportunity to get early access to the patterns, join my mailing list by submitting the form on our homepage.  Always popular are my baby sleep sacks, so on the needles at present are 2 new design that will keep any newborn or toddler cosy. The Upton will be a simple cocoon sack, whilst the Highleadon will feature the currently popular Bee themes that are popping up all over the design scene. Why not try the Abberley sleep sack whilst waiting for the new releases.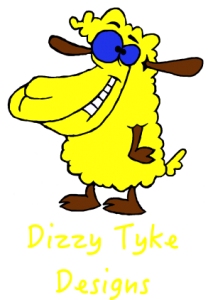 Thanks For visiting my blog, happy knitting.
Deb, the Dizzy Tyke
1,343 total views