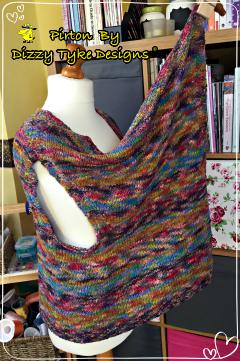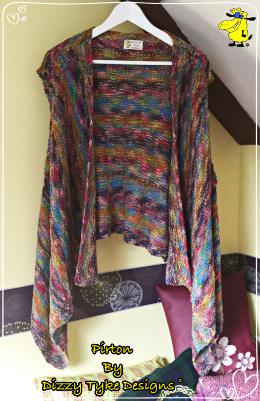 Pattern Release………………
The Pirton Pattern has been released today. As we are so close to mothers day there is a promotional special on Ravelry, enter the code Motherday and get 50% of the pattern purchase price. This offer runs until the end of 31st March 2019 (BST).  Yes that's British summer time don't forget the clocks change in the UK at 2am on the 31st March. 
This  sleeveless, top, is prefect for creating a langenlook garment to add to your wardrobe,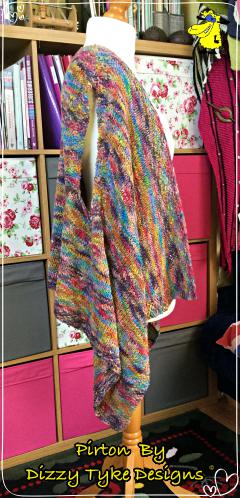 knitted on 6mm (US10) needles and is knitted in 1 piece. With only 2 short seams across the shoulders and no button holes, fancy stitches or picking up for borders makes its ideal knit for any level of knitting ability. 
The fit has a lot of positive ease, 2  darts in the back and the relaxed drape of the garment means it is forgiving if your tension is not spot on, with finished sizes to fit  34 (36,38, 40,42,44) inch.
The sample shown is knitted in Louisa Harding Anise yarn, using random look colour changes (list provided on pattern), but any yarn giving the sample tension will work perfectly well. this means you could produce a solid colour or use variegated or self striping yarn to create different effects.
Take a look at the details. PIRTON  
Happy Knitting
From Deb….The Dizzy Tyke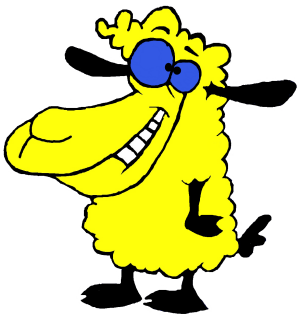 6,786 total views