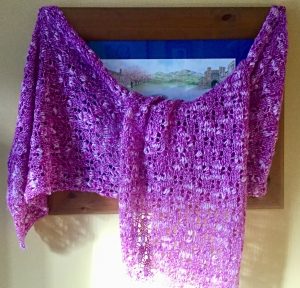 This beautiful but simple to knit item can be worn as a Shawl or Scarf.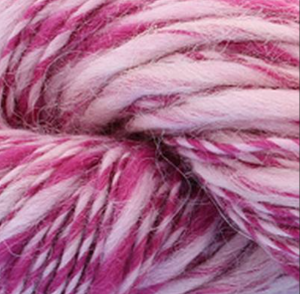 It grows quickly knitted on 8mm (US 11) needles. The  sample is  in Mirasol Api a Peruvian yarn that is 50% Aplaca, 50% wool and knitted on needles 2mm or 2 US sizes larger than recommended for the yarn.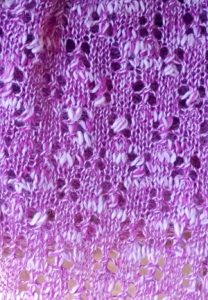 As gauge is not a major concern in the project any approximate equivalent yarn will work perfectly well.
Over all finished size is approx 2m x 0.5m ( 78"x 20") after pressing/blocking.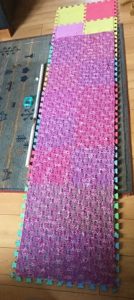 Blocking is a great way to bring out the best in your design, there is a great item on blocking on Craftsy.
To Download  PDF CLICK HERE
Please share link to this page do not share PDF direct. That way I can gauge the number of downloads.