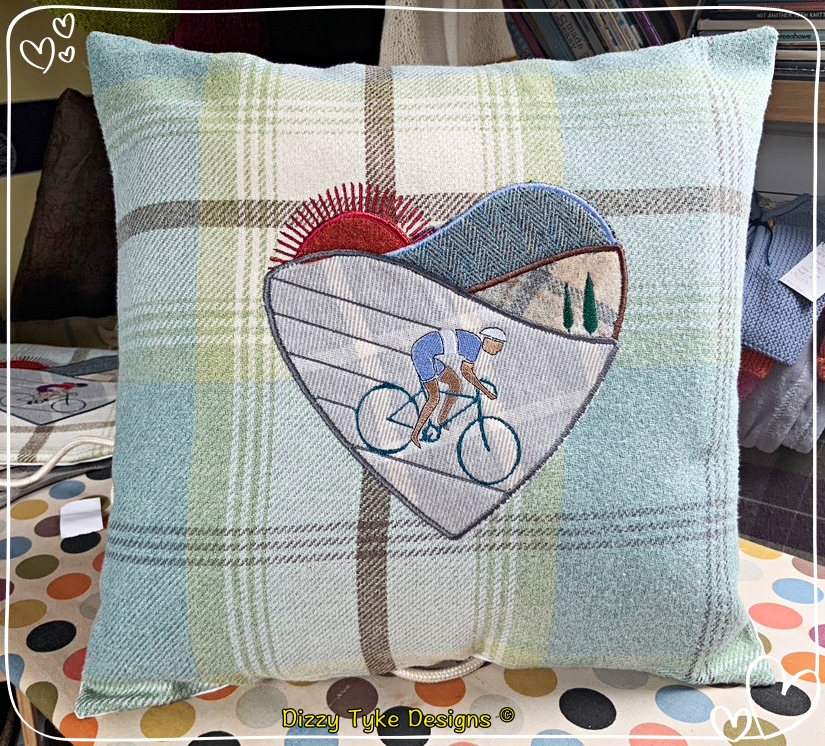 Bespoke orders
Don't forget here at Dizzy Tyke Designs , I can work with you to come up with personal and imaginative designs for that special gift.
All the cushion designs at Dizzy Tyke Designs are exclusive to my label and shipping is worldwide.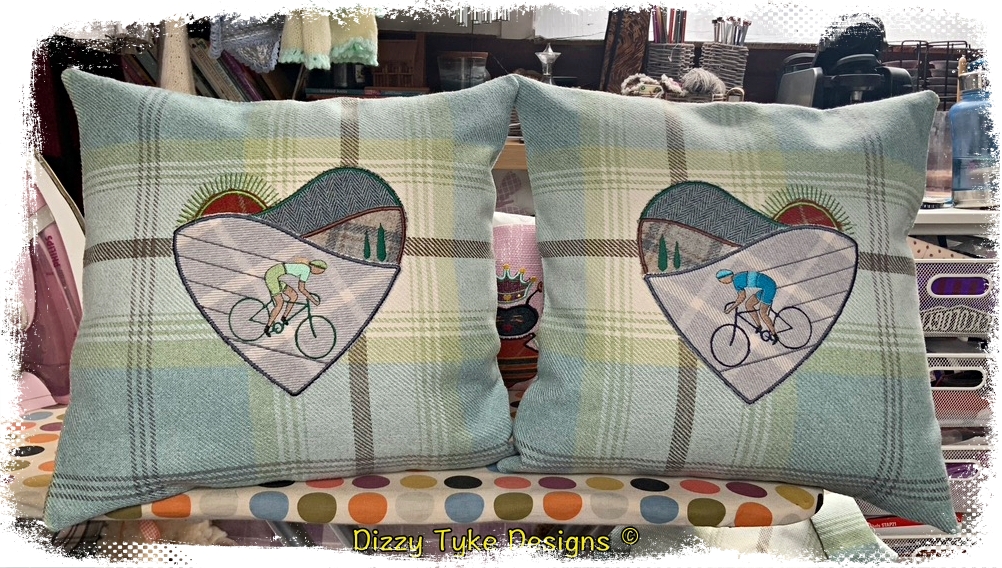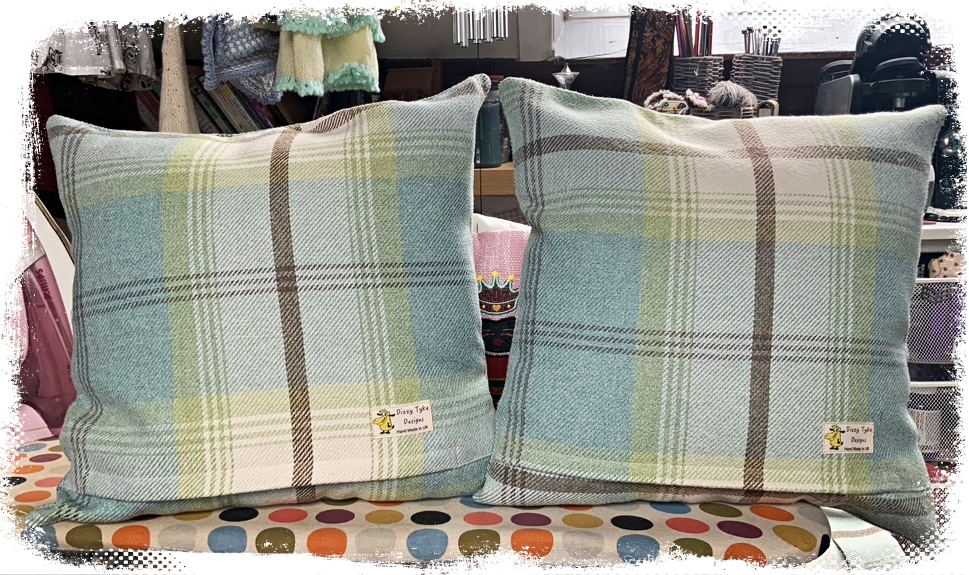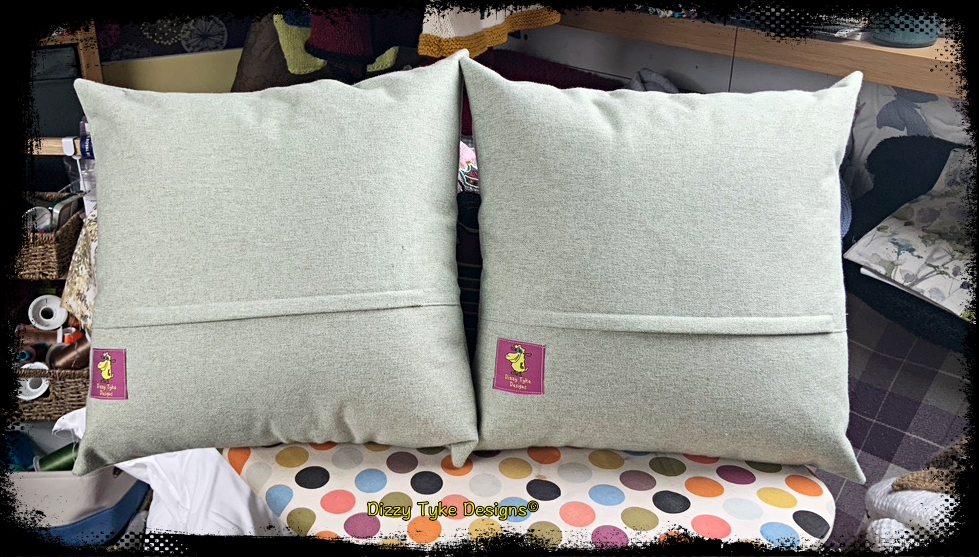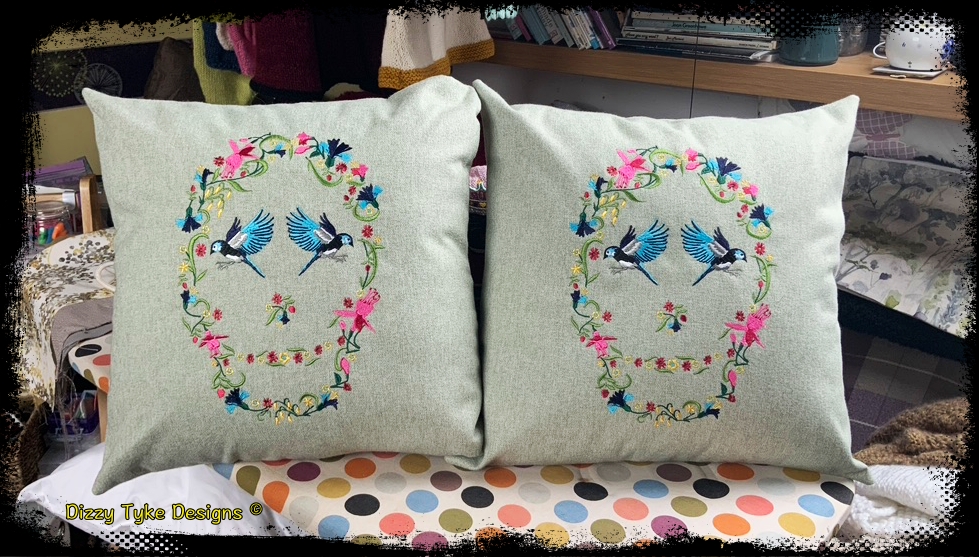 Both of the above designs will be making an appearance on the for sale page soon, but if you are desperate to get one early drop me a line, using the link at the bottom of the page..
Astley Beret
The Astley Beret is designed to fit a 6 to 12 month old child. Its knitted flat and has no complex stitches.
The tassel creates a fun finishing touch and the instructions on how to make it are below.
How to Create at Tassel
What you need (A) Yarn, Cardboard, Scissors and a darning needle
(B) Cut piece of cardboard template 5" wide, (C) Wrap yarn around cardboard 15 times.
(C)Thread tapestry needle with yarn, pass between yarn and template, tie round yarn snugly.
(D) Thread tapestry needle with of yarn and wrap around tassel 6–10 times, snugly. Then pass through the center of the tassel and out of the head.
(E) Remove from cardboard and Cut ends of yarn .
(F) Trim tassel ends evenly if necessary.
Attach to desired location .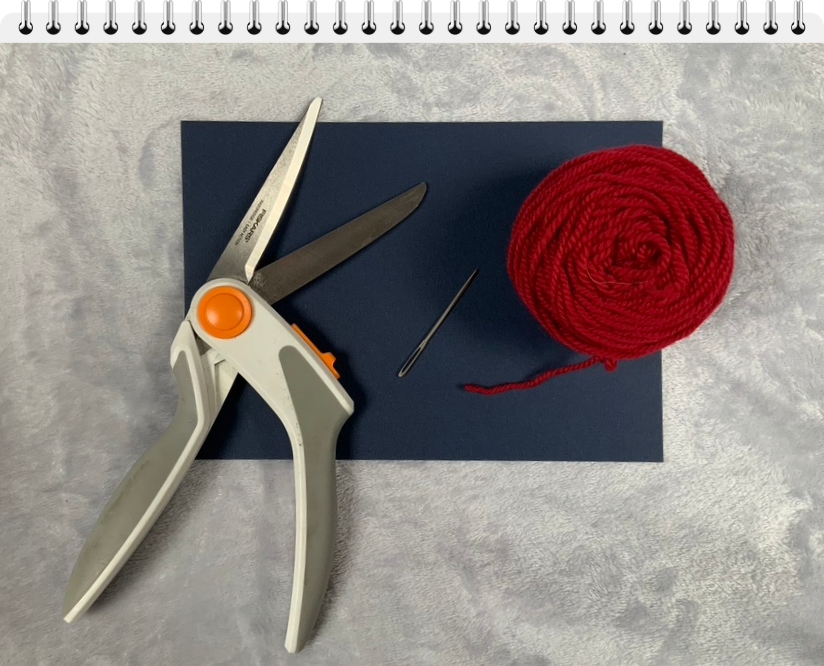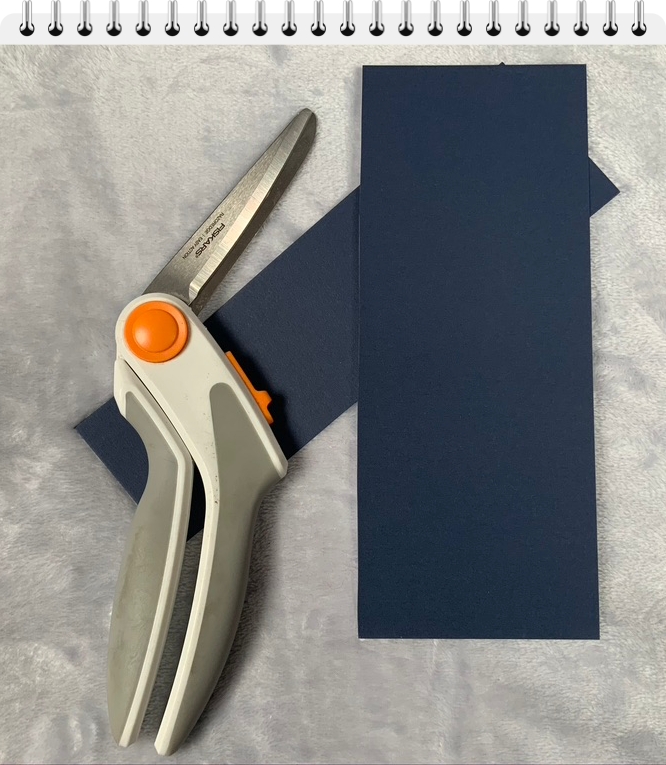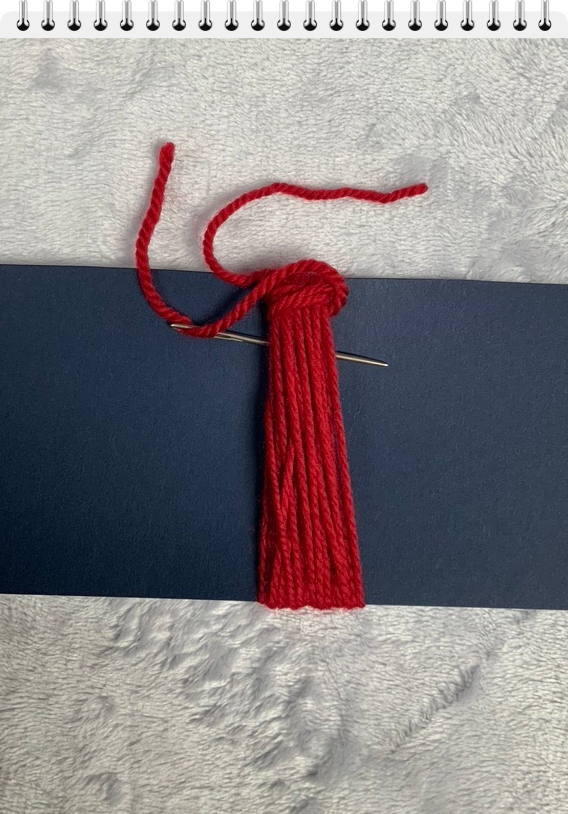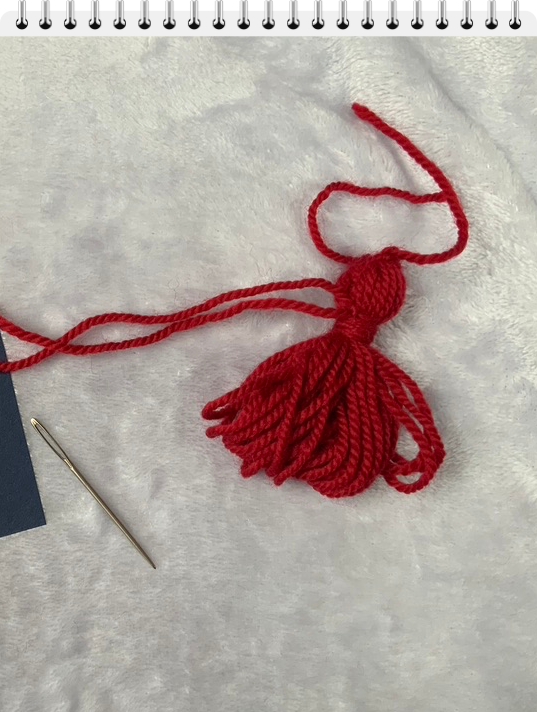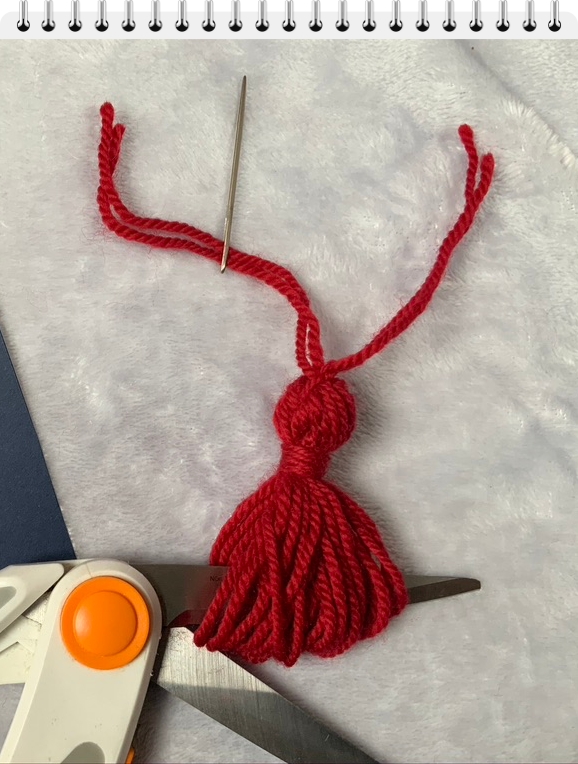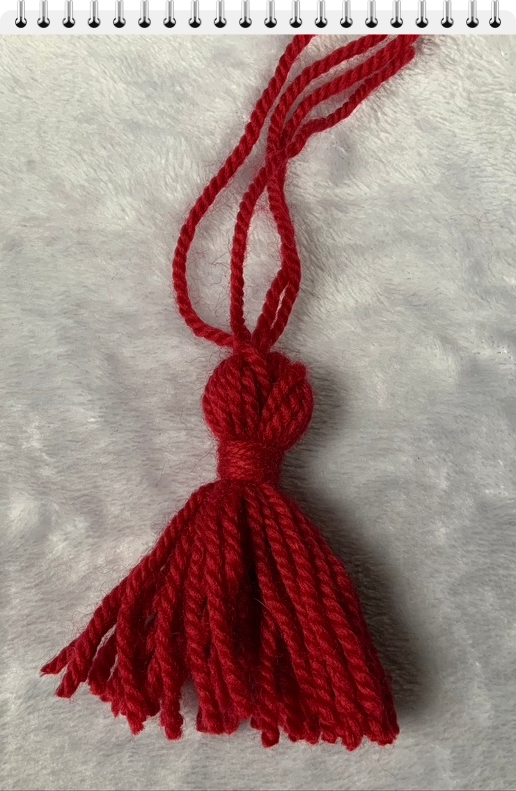 What's coming over the next few months….
Christmas decorations start to make an appearance
More designer cushions and bespoke ideas
More bridge are looking for that special something to show off their rings and make their wedding album a bit different, so a new range of ring cushions will be here before the Autumn.
Don't forget to join my mailing list for update and offers.
Thanks for taking a look at my update and site.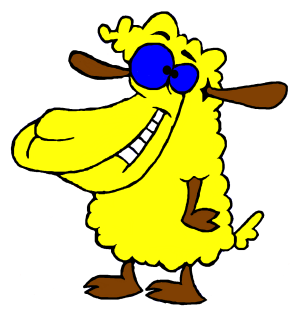 Deb (The Dizzy Tyke)