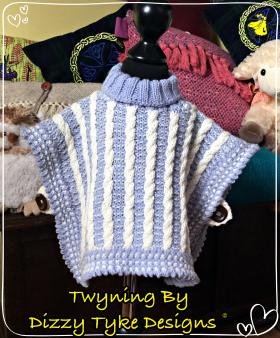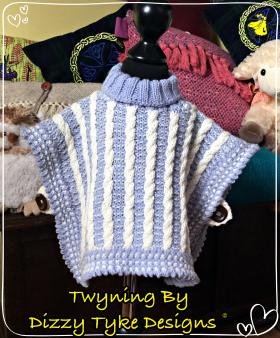 I'm pleased to announce that 2 New patterns  have been released this week.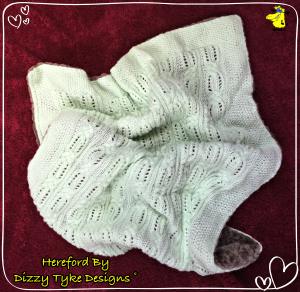 The Twyning, is a scrumptious poncho perfect for boys and girls, from new born to about 10 years.  The cable  detail  is  created  using  an easy to master slip stitch technique so no worrying about changing colour during rows. Knitted in Sirdar Supersoft Aran, this widely available yarn is durable and will not cost the earth.
Looking for a quick and easy baby blanket, that has a wow factor. Knitted in Yarnfair Tootsie, the Hereford is the prefect baby shower gift. the PDF can be downloaded FREE direct from my web site. if you like it and want to share with your friend please share the link not the PDF, this allows me to gauge downloads.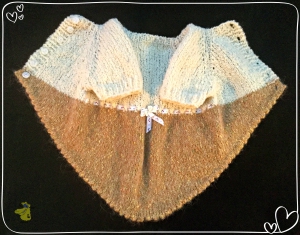 Have a look on the comments for the Alfrick.
Despite a great number of you knitting this wonderful cardigan since it was released over a year ago. Last week an eagle eyed knitter spotted an anomaly in the pattern. The pattern has now been updated and information on the change contained in the comments for the pattern, take a look. 
Don't forget you can join my mailing list. you wouldn't get innundated with copious e mails, but you will get special offers and early warning of discounts.
Happy Knitting
        Deb.. the Dizzy Tyke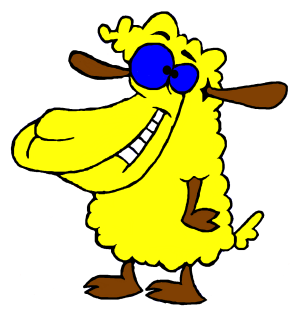 3,575 total views