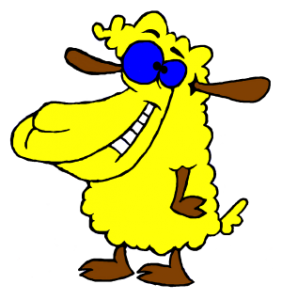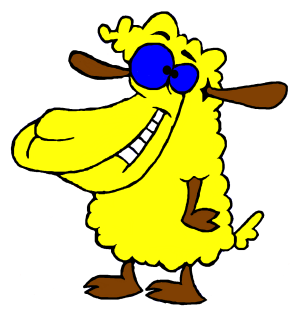 All aboard the Happy Bus.
Dizzy Tyke Designs is entering a New Era this month.  From small beginnings as a part time business interest, supported by a second job. The winds of change are now allowing me to be employed full time at Dizzy Tyke Designs as of Valentines Day 2018.
This will mean more traffic to my site, with pattern offers and scope to develop the off the shelf and made to measure garments later in the year.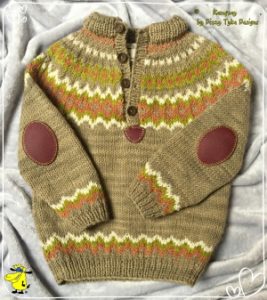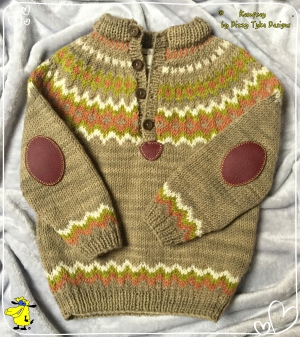 New out for this month is the Kempsey, this delightful button neck jumper is ideal for spring conditions, when the top coat can go back in the cupboard but an extra layer is still needed.
Its available here on my site, I will e mail the PDF on receipt of order.
or you can purchase At Love Knitting , Ravlery , Etsy and Craftsy . Note some prices on these sites may not include VAT, I have no control over that. If you buy direct you pay £2.00 no added extras. 
Don't forget there is an easy to read conversion chart for international size comparison. 
Join me on Instagram or twitter for updates and information and general crafting chit chat.