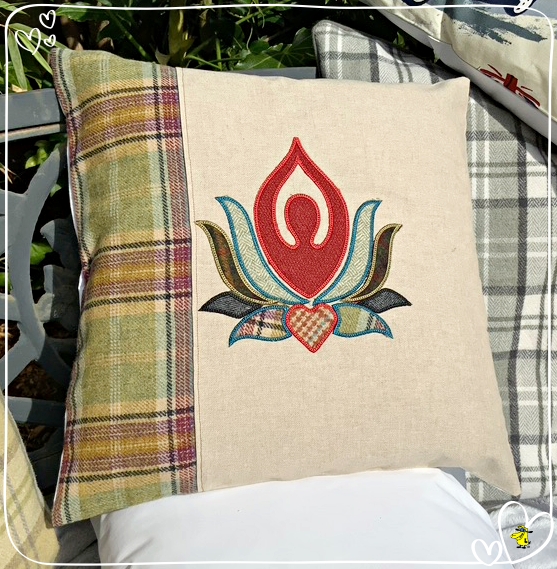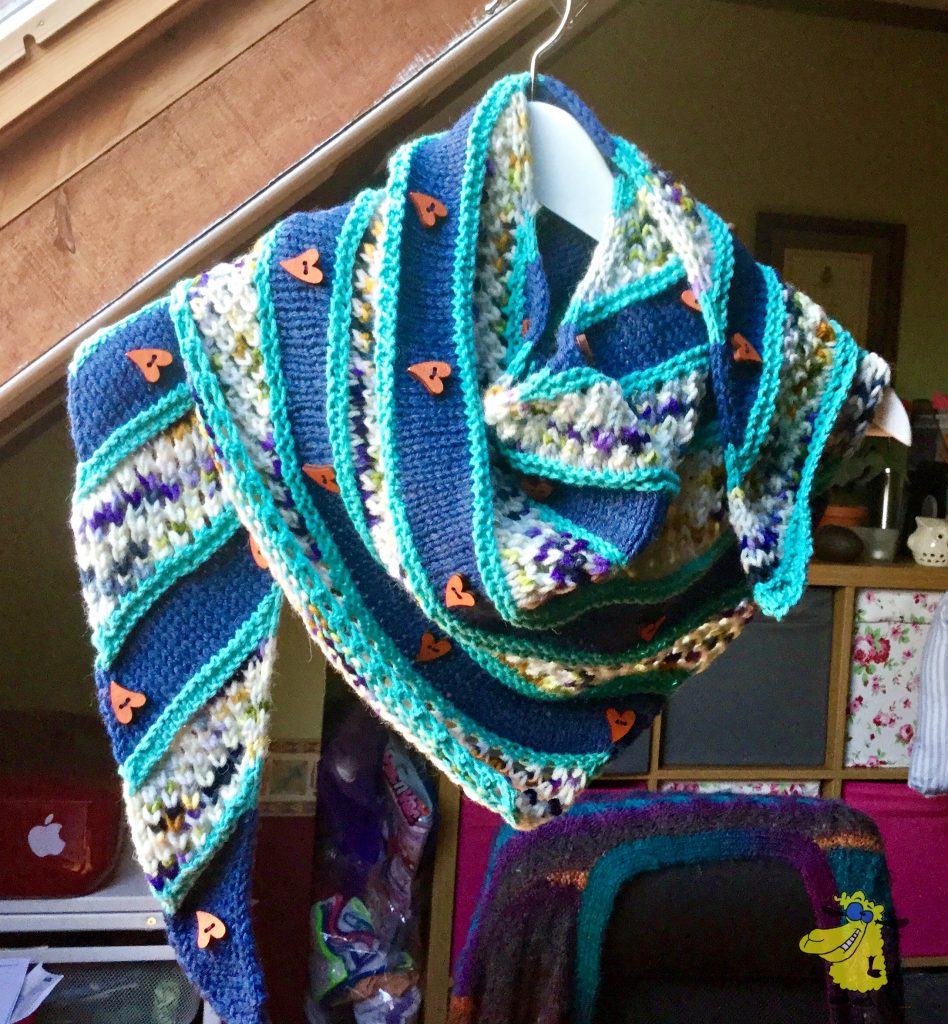 The relaxing of Lockdown may have started, but for many not much in life will change for a few weeks. As may small yarn suppliers have had limited opportunity to reach their customers, why not use patterns that need smaller amounts of a number of different yarns. This is an ideal way to bust some of your stash and get some colour combinations you may not otherwise have considered.
The Eastnor Scarf looks very different in these blues and greens compared to the original Christmas colours.
---
If your having trouble getting just the right buttons for your project. Why not check out my new Range of Buttons, they come in a variety of shapes and colours.
---
2 years ago I was enjoying a cruise around Norway, Iceland, Faroe and Shetland Isle, where I met a group on an organised craft holiday. With yarns and fabrics available in every port and enough downtime to knit the Madresfield Shawl.
Covid 19 has devastated the live craft show program for this year, along with the craft cruises and crafting holiday breaks many had planned. Many artisan shows have took the bull by the horns and had online virtual shows, getting the crafting commuting chatting, buying and keeping motivated and active, both physically and looking after there mental health in these trying times. This surge in online contact and community sprit has been reflected in communities across the country during these unprecedented times.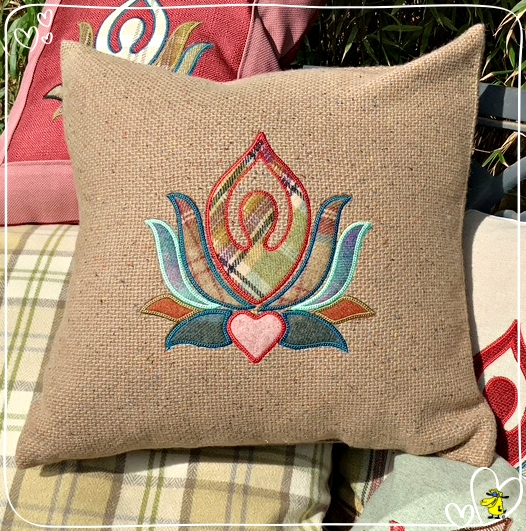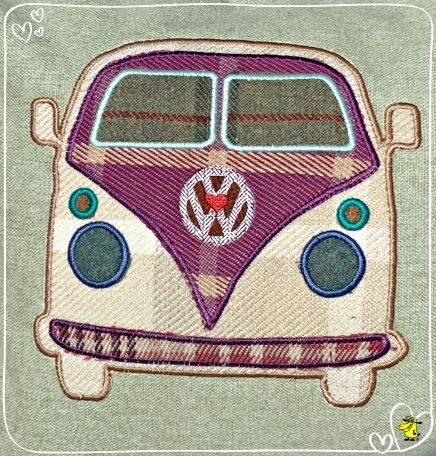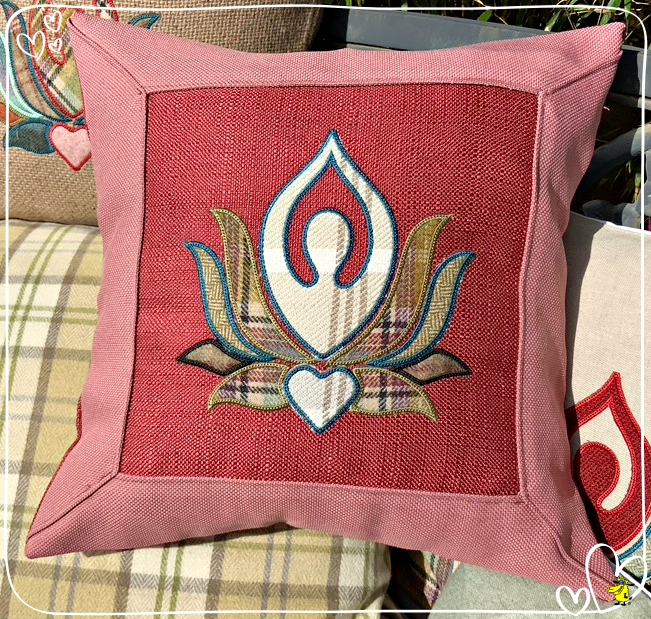 Just before lockdown, I was so lucky to have spent a day foraging for fabric, this has kept me busy, expanding my cushion range. Some are available on Etsy, but the full range are on my site And if you buy direct you'll get the best prices. These beauties (except the brown van…sorry that sold as soon as I posted a picture on Instagram), will soon be on my site.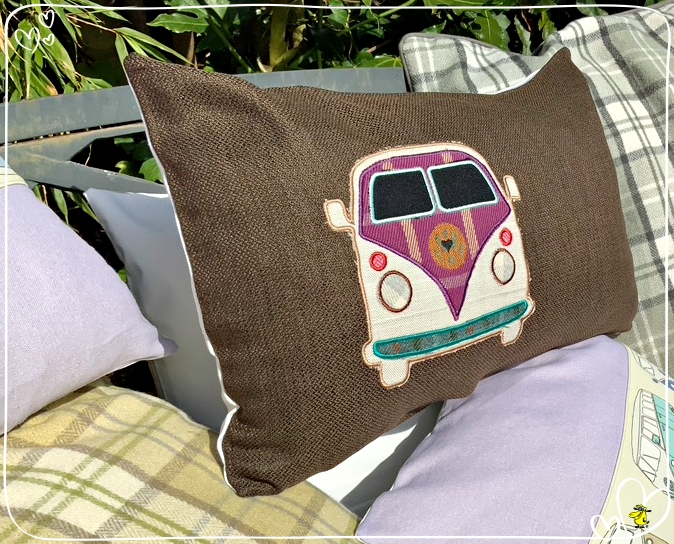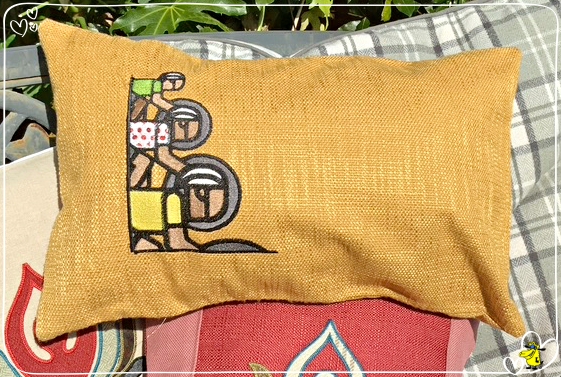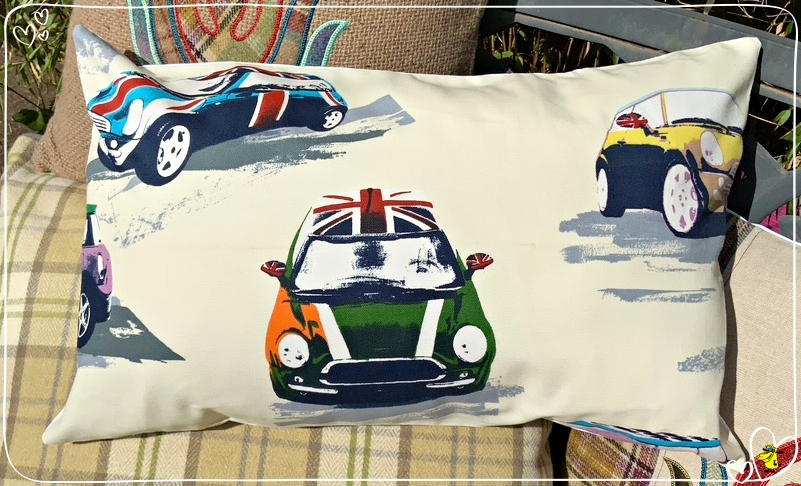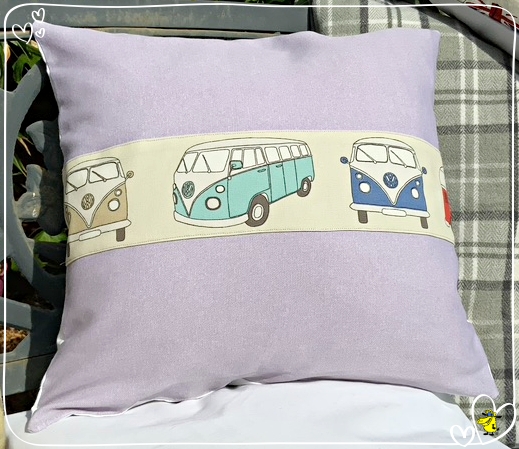 ---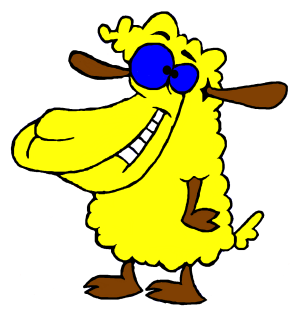 Many Thanks for Visiting and having a look at my update.

Deb (The Dizzy Tyke)